🍕 $150 Pizza Party Claim Form 🍕
You're almost there! Just two more quick steps to claim your pizza party. Note that everyone is guaranteed to win! This is not a raffle. You will receive a $150 VISA gift card that you can use for a pizza (or any other kind of food) party, classroom supplies, anything you like!
Step 2 of 3
Please watch this short video, then click "Next".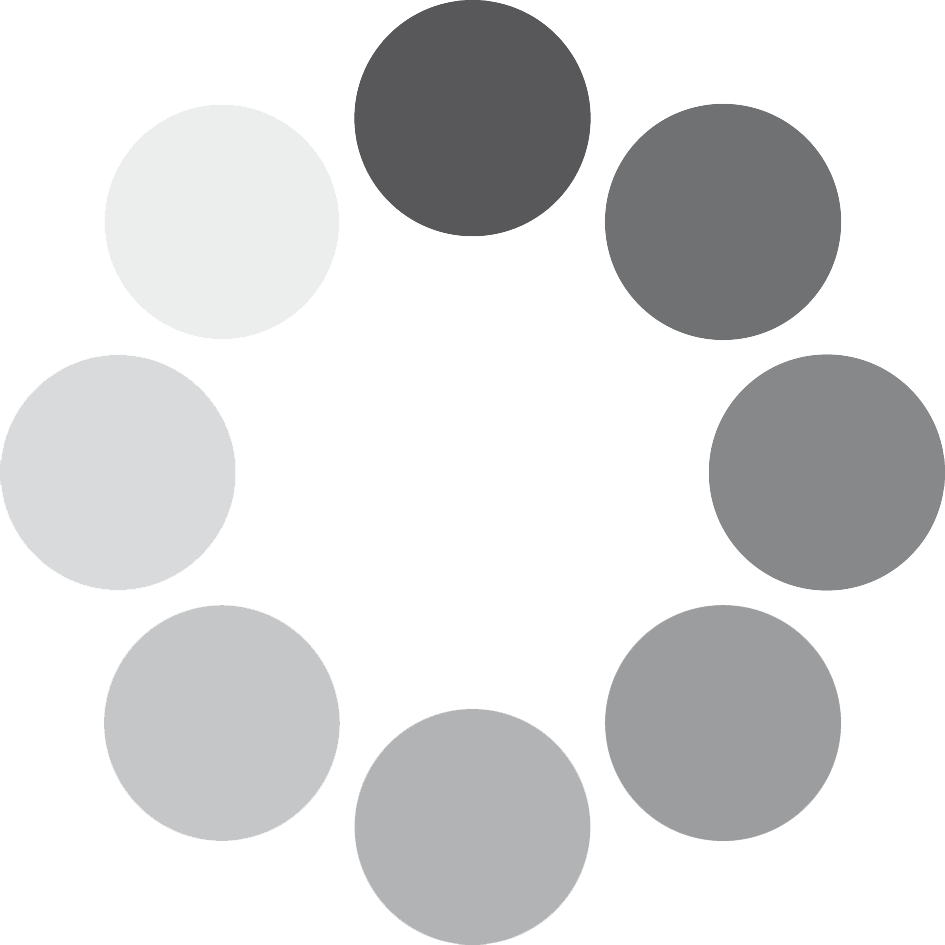 Next button will appear after video finishes playing.