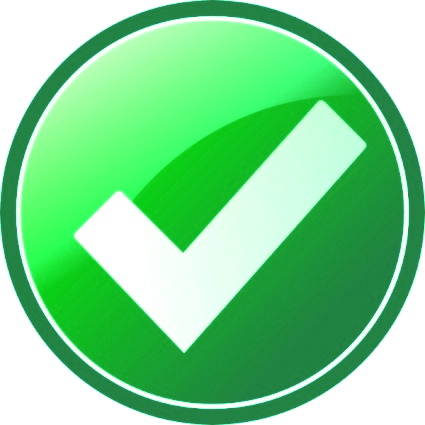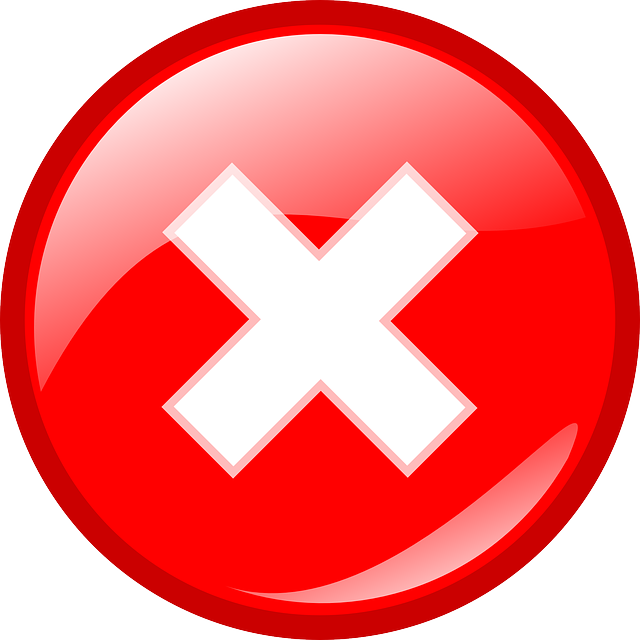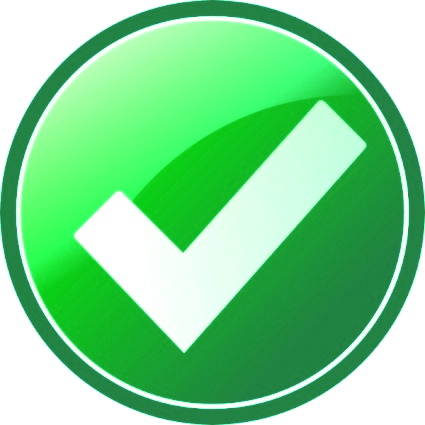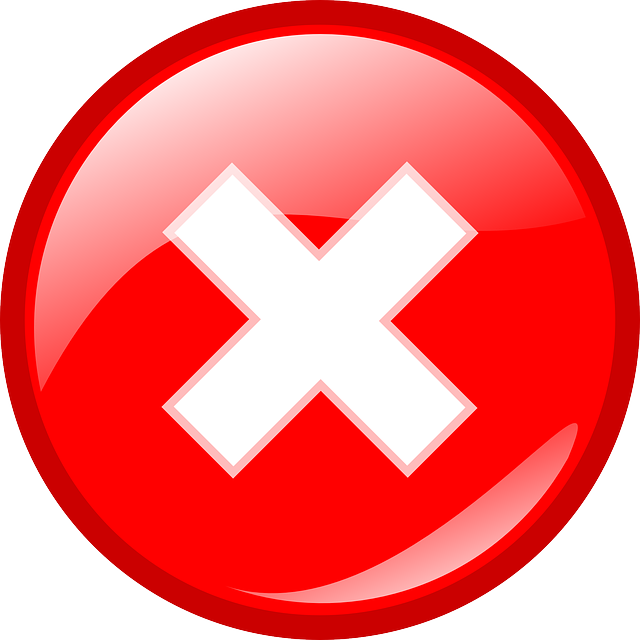 💸 You're Almost There! 💸
Take Two Steps Below—Get a $150 Gift Card
This is not a raffle. Just take the two easy steps on the list below and we will email you a $150 gift card (accepted at any business) for your district! Use it for a pizza party, school supplies, however you like.
🖅 Your Quote is On the Way! 🖅
Next Steps
You can provide fastIEP for all of your
students

on IEPs for only

$24 per student per year!
Congratulations!
You have completed all the steps. Your $150 gift card will be emailed to you immediately after the ZOOM demo that you scheduled has been completed